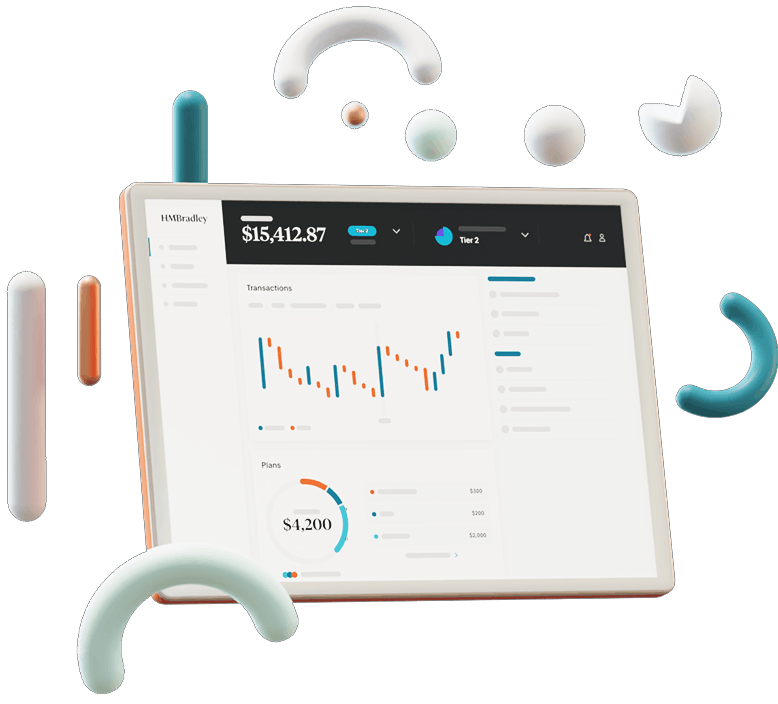 One Account
Simplify yourbanking
All

your money works for you.

Most accounts make you move money around to earn a morsel of interest. At HMBradley your entire balance – up to $100,000 – earns interest.

Terms and Conditions apply. Click here for details.
Stop moving money around to find the best interest rate.
Traditional banks make you push money into a separate account just to earn a fraction of what we offer. That's a lot of work for very little reward. With HMBradley, every dollar you deposit has the potential to be a dollar saved, as long as it stays in your account.
The figures shown above are for illustrative purposes only. Actual terms may vary based on your qualifying tier. See account
Terms and Conditions
for details.
Organize your money however you like it.
You can divide your money up in savings Plans or keep it all in one pile – no matter how you slice it, your Savings Tier will be applied to your entire account.
Apply Now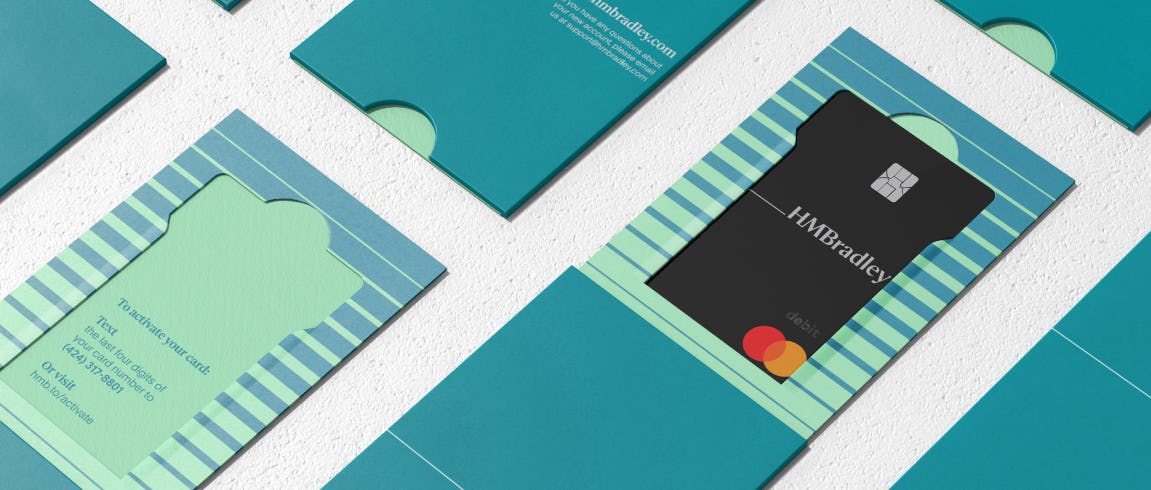 Ready to start saving more?
Open an HMBradley account today, and set your sights on 3.50% APY.1
Apply Now